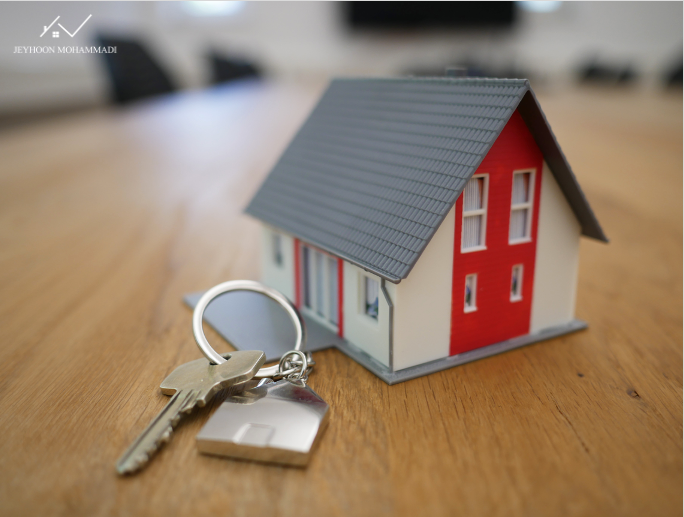 1. Understand the home buying process 

It is very important to talk to a professional about the home buying process in your market, because it can be very different than other areas. A few things you need to ask yourself are: How much should a deposit be? What exactly does a home inspector do? How long should this process take? What other costs are involved? What about new homes is that process different? Obviously, everyone will have different levels of understanding about the home buying process, but it is important to have a conversation with a trusted REALTOR® before you begin.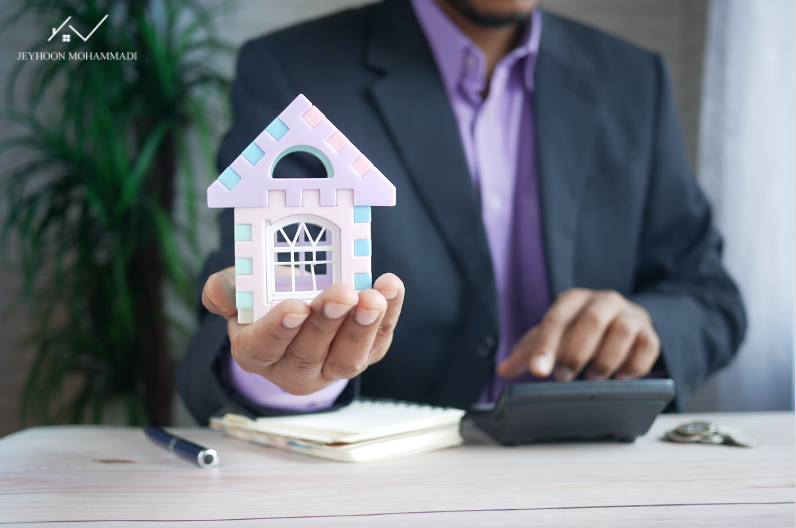 2. Get a mortgage pre-approval 

Talk to your mortgage advisor and get a mortgage pre-approval. Pre-approval, whether with a mortgage broker or your local banker should be with verified documents, not just verbal communication.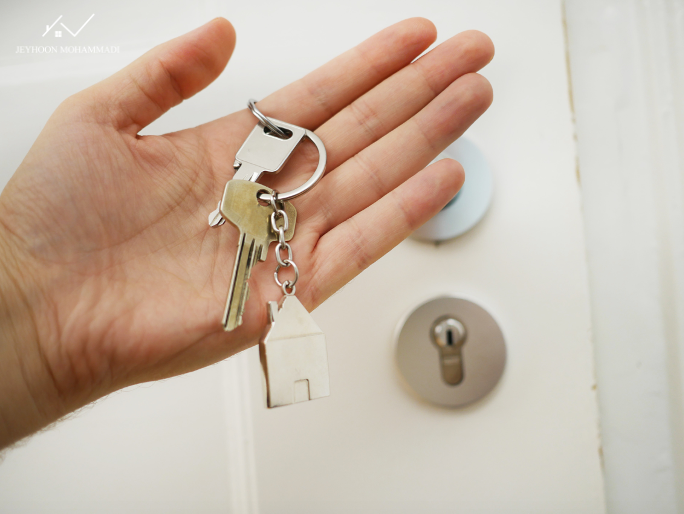 3. Find a trusted REALTORS®!
Usually home buyers are start
looking for homes online and when they see a few that they might want to
go have a look at, they call the listing agent. This is not the most effective way to search for homes. 
potential buyers should keep in mind that a listing agent (the agent representing the seller) doesn't protect your interests. 
It is beneficial to have
your own representation throughout the home buying process. 
A savvy realtor who works for you can protect your interests and guide you through the buying process - from searching, showing, negotiating a price to navigating home inspections.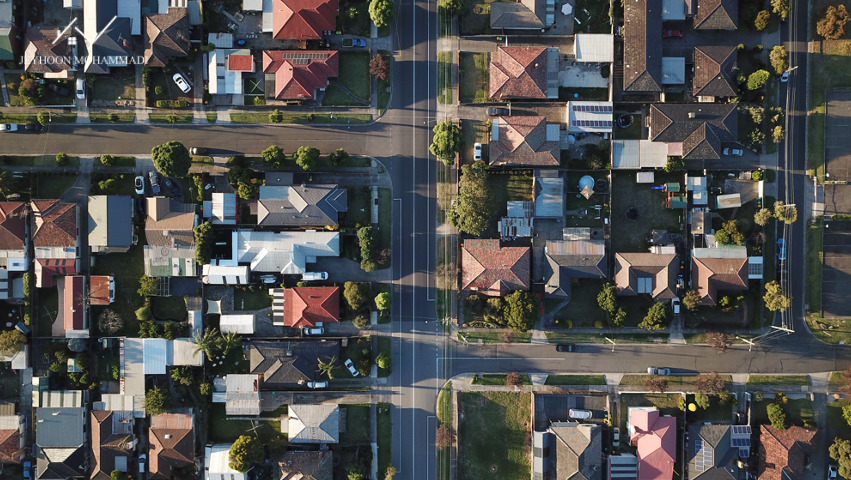 4.
Clearly define what you want and need in a home
Each homebuyer is different, so finding the right home for you will require you to consider what you are looking for. Consider these elements of a home before making your decision:
Location, Size, Number of Bedrooms, Number of Bathrooms, Kitchen layout, Appliances, Age of the house, Maintenance and Purchase price.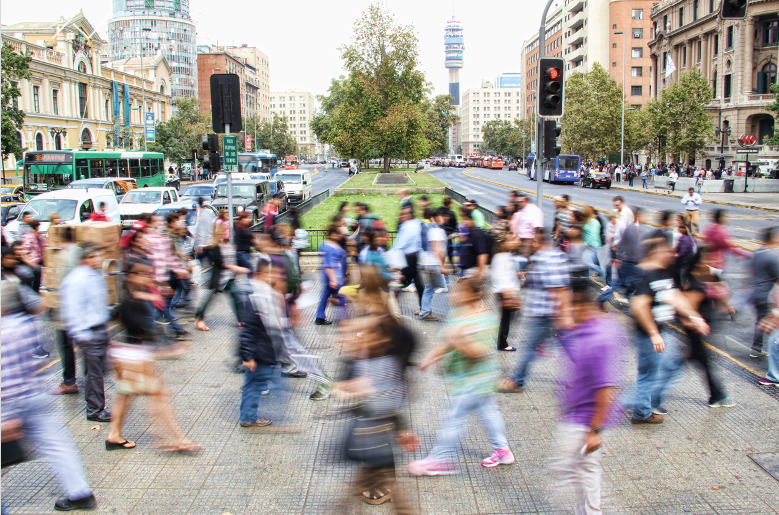 5. Where should you buy
It is important that you consider the needs of all the people your new home must
shelter and what effect their daily activities will have on your desire for a certain size
or location, both now and in the future.
Thinking about some of the following factors will help you determine where and what
you should purchase.
·

      
Rural? Small town? Suburban? City?
·

      
What facilities are available: shopping centres? places of worship? recreational
·

      
facilities? hospitals? schools?
·

      
Are there any future developments planned which you may not like?
·

      
What public services are provided: police? fire protection? ambulance?
·

      
garbage collection? mail delivery? snow removal?
·

      
Is there nearby public transportation available?
·

      
Do you mind a long commute to work or to visit friends?
·

      
Can you afford to drive to and park at your workplace?
·

      
children to school or other activities?
·

      
Are major roads easily accessible
·

      
Is public and private property maintained to your satisfaction?
·

      
What is the composition of families living nearby: quiet, mature people?
 teenagers? potential playmates for      children?
·

      
Are their incomes and lifestyles compatible with yours?
·

      
Have home values risen, fallen, or remained stable in the recent past?
·

      
What schooling is available: primary? high school? adult evening programs?
college?
·

      
How close are the schools and how do the students get there?
·

      
Are the schools crowded
?
·      
Is the sports program satisfactory?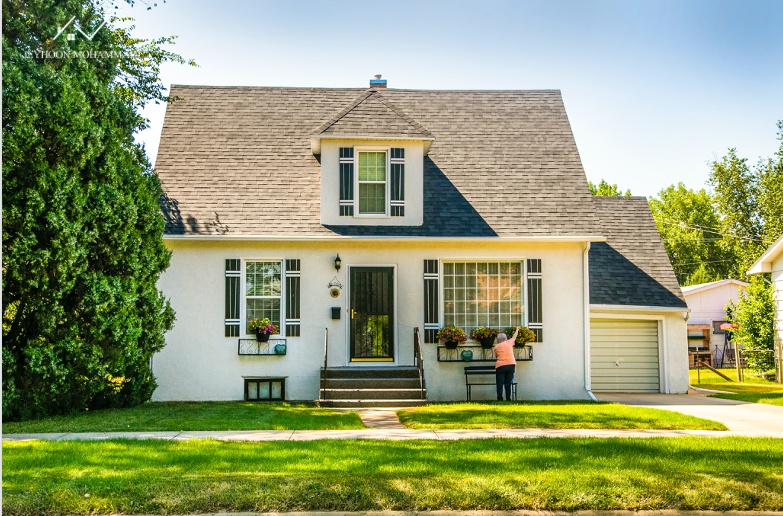 The 
down payment
 on a purchase remains one of the biggest obstacles in the way of potential buyers.