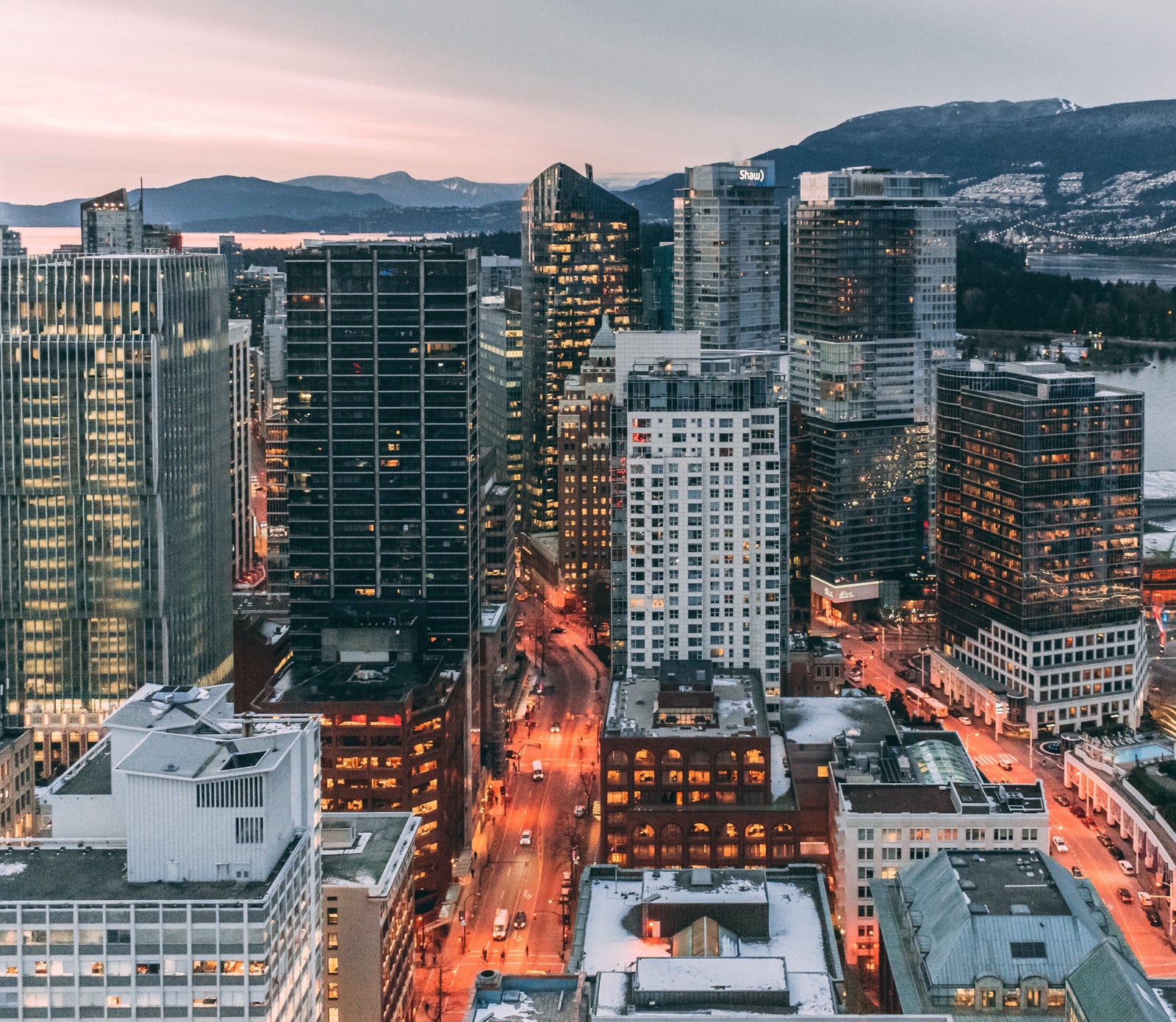 On November 24, 2022, the BC Government passed amendments to the Strata Property Act which take immediate effect. There are two significant changes impacting REALTORS® dealing with strata properties, as well as their clients: 
all rental restriction bylaws are removed, except for bylaws restricting short-term rentals such as Airbnb or Vrbo, and 

 



all age restriction bylaws are removed, with the exception of "seniors only" (55-plus) rules. This means that a strata will no             longer be allowed to have 19-plus age restrictions.