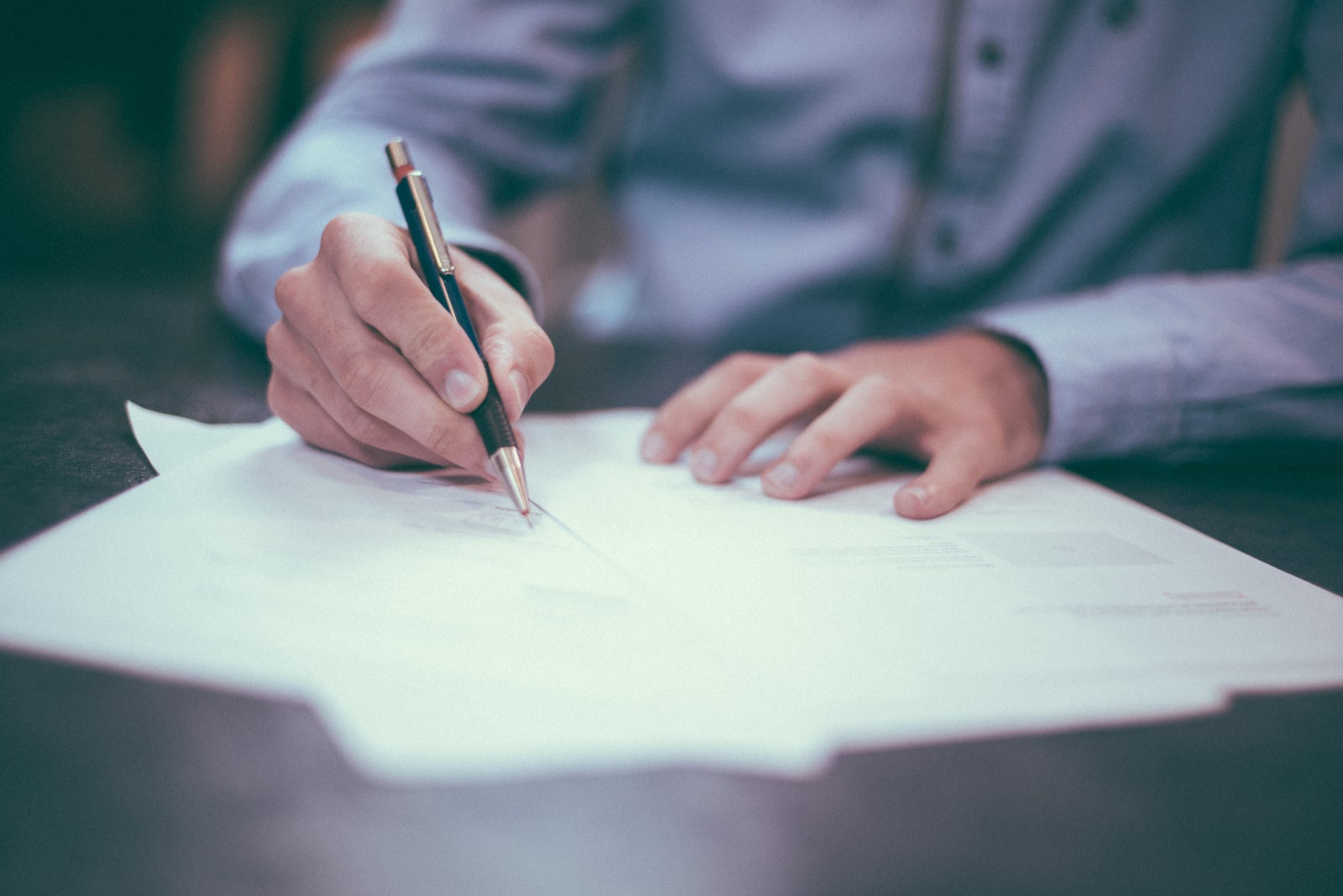 New home buyer protection initiative set to come into force January 3, 2023. and its related regulations will give British Columbia buyers of most residential properties a rescission period, informally known as a "cooling-off" period, where buyers can change their minds within a prescribed period and cancel a contract of purchase and sale for residential property with few consequences.
The Act and its regulations establish a buyer's right to rescind or cancel a contract of purchase and sale for residential real property within a three-business day period after final acceptance.
If a buyer chooses to invoke their right of rescission within the rescission period, the buyer must pay to the seller 0.25% of the purchase price in compensation, meaning the right to rescind exists but comes with a fee. 
There is also a requirement that the buyer serve a written notice to the seller if they seek to rescind the contract. The right of rescission cannot be waived by the parties. In other words, if the Act applies, the parties cannot agree between themselves that the right to rescind will not apply to a given contract. It is imposed by legislation.
The three-business day period is intended to strike a balance that minimizes potential delays in the marketing process for sellers while still being a mechanism to assist buyers, particularly in hot and high-pressure markets.
The idea appears to be that buyers may use this cooling-off period to complete due diligence activities that will assist them in making an informed decision about a purchase.
Due diligence activities can include confirming financing, reviewing relevant documents regarding the property, and undertaking inspections. 
It should be noted, however, that there is no requirement that a buyer show unsatisfactory results of due diligence efforts or even that they performed any such efforts before they can exercise their cancellation right under the Act. A buyer can simply change their mind, pay the fee, and cancel the contract; no explanation is required.