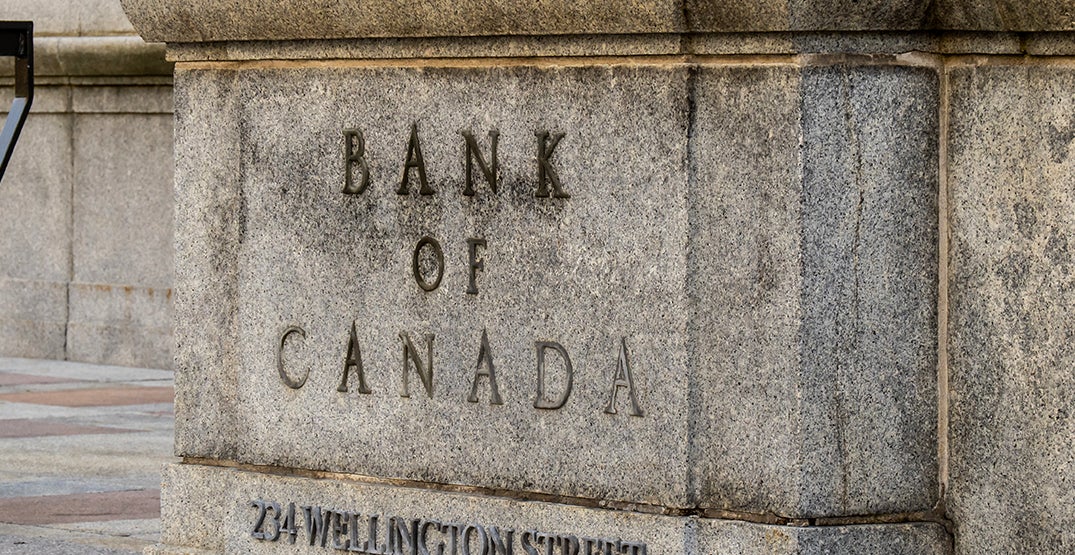 The Bank of Canada raised its benchmark interest rate by 50 basis points, to 4.25 per cent. 
The move was widely expected by economists, who were anticipating a rate hike of either 25 or 50 points.
Canada's central bank has raised its rate seven times this year in its fight to wrestle inflation into submission. In the process, the bank has taken its rate from 0.25 per cent to 4.25 per cent. 
That's had a huge impact on the rates that Canadian consumers and businesses get from their banks on things like savings accounts and mortgages.
A 50-point increase could look like the following:
Homeowner who put a 10% down payment on a $644,000 home, with a five-year variable

 

rate

 

of 5.25% amortized over 25 years (total mortgage amount of: $597,568) has a monthly mortgage payment of $3,561.
This means that the homeowner will pay $170 more per month or $2,040 per year on their mortgage payments.
Those with a new mortgage will have to choose from three main options:
·

       
A five-year fixed rate
This is the right choice for anyone who thinks inflation will be persistent or anyone with tight household finances that cannot afford higher rates.
·

       
A five-year variable rate
This is the right choice for anyone who anticipates that the Bank of Canada is near the end of their rate hikes, and that they may even lower rates towards the end of 2023 and into 2024 as a result of a recession.
·

       
A short-term fixed rate
This is a similar strategy to taking a variable rate because it creates a quicker renewal, which will be beneficial to the borrower if rates decrease in the short term.