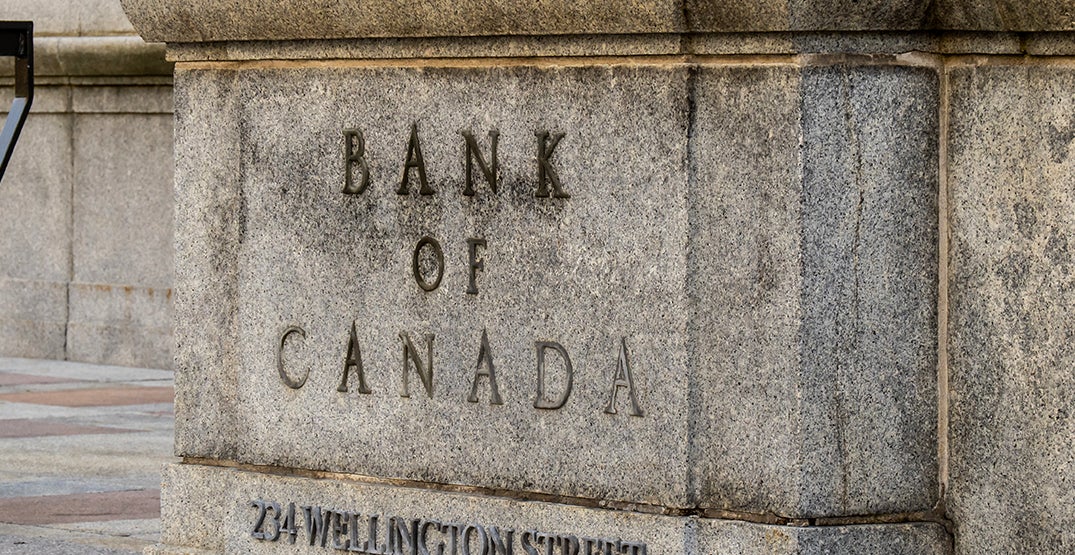 The Bank of Canada opted to hold its benchmark interest rate steady at five per cent as the economy is showing more and more signs of cooling.
The move was widely expected by economists and other financial observers, as the central bank's unprecedentedly swift campaign of rate hikes since early 2022 have made major headway on bringing down runaway inflation.
The impact of rate moves can often take up to 18 months to be fully felt, so after taking its lending rate from functionally zero to five per cent in barely a year-and-a-half, there is a danger of overshooting and slowing the economy by too much.
A slew of financial indicators in recent weeks suggest that may be on the table.
Jobs data for July released at the start of August showed Canada's job market lost about 6,000 workers during the month, and the unemployment rate ticked up slightly to 5.5 per cent.