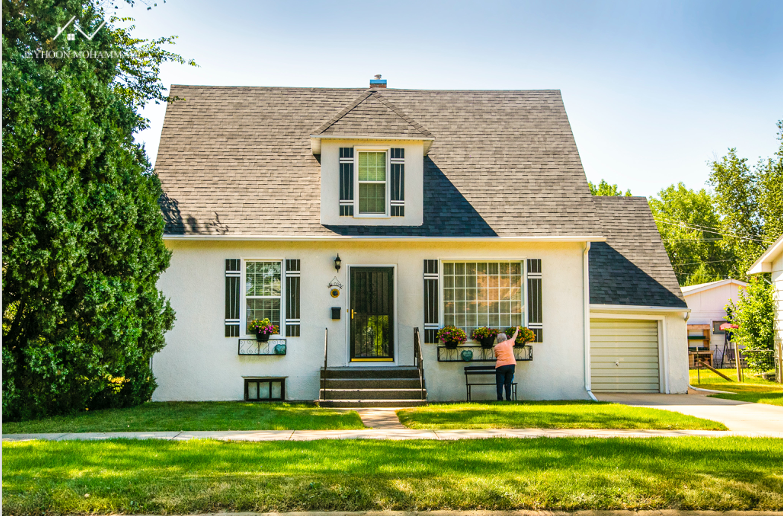 Sweeping changes are coming to the short-term rental market across British Columbia, and it is all driven by new regulations pushed forward by the provincial government.
Premier David Eby announced a multi-faceted, phased approach to cracking down on short-term rentals to help tame the housing affordability and supply crisis.
More specifically, the new proposed legislation for BC will eliminate multi-property short-term rental businesses and preserve the ability for homeowners to lease a space within their principal residence and a secondary suite on platforms such as Airbnb and Vrbo. But there will now be new enforcement tools (including a new provincial enforcement unit), increased fines, and a new provincial registry tracking the use of homes for overnight visitor accommodations.
There are currently about 28,000 short-term rental listings across BC, representing an increase of 20% from 2022. The provincial government and researchers believe the proliferation of short-term rentals now has a measurable impact on the availability and affordability of long-term rental homes for people who live, work, and study.
"The number of short-term rentals in BC has ballooned in recent years, removing thousands of long-term homes from the market. That's why we're taking strong action to rein in profit-driven mini-hotel operators, create new enforcement tools, and return homes to the people who need them," said Eby.
BC Minister of Housing Ravi Kahlon added, "The short-term rental market is creating serious challenges in BC and around the world. Operators with multiple listings are taking homes off the long-term market to make big profits while people pay the price — it can't go on like this. The legislation is comprehensive and designed to target areas with high housing needs.
"
Moving forward, short-term rentals will only be permitted in properties that are classified as the principal residence of the host, with the principal residence also containing a secondary suite such as a basement unit, laneway home, or garden suite. Hosts can still rent out their home when they are away or a secondary suite if permitted by local bylaws.
Furthermore, this principal residence requirement is only required within municipalities with a population of 10,000 or more. Regional districts and resort municipalities, such as Whistler and Sun Peaks, are also exempt. 
By late 2024, the provincial government will establish its own provincial host and platform registry.