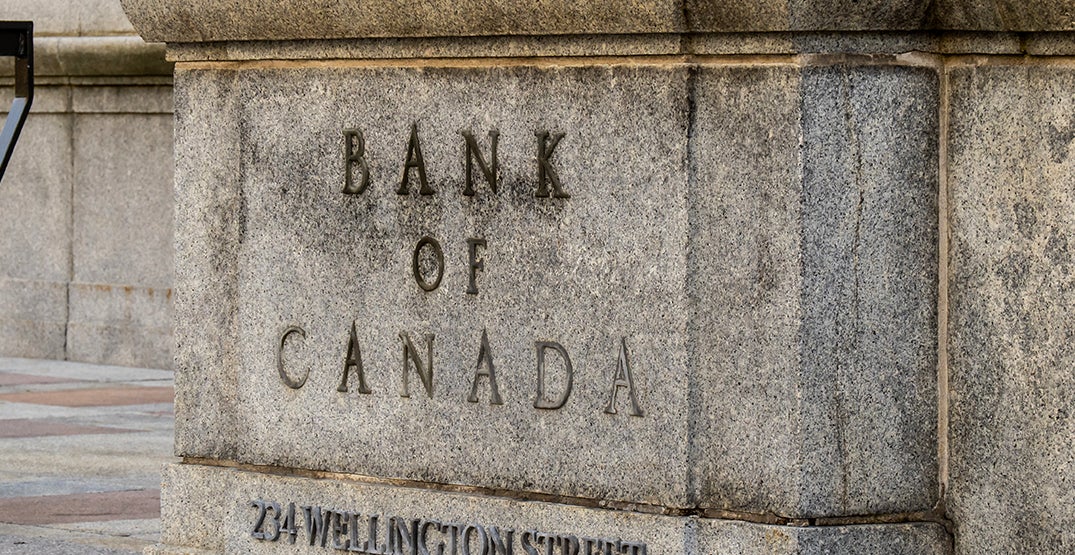 The Bank of Canada has decided to keep its benchmark interest rate steady at 5%
The move was widely expected by economists and investors who follow the central bank, after a slew of data points in recent months — from GDP, to jobs to inflation itself — painted a picture of an economy that was slowing down.
Eight times a year, the central bank meets to decide on where to set its benchmark rate, known as the target for the overnight rate, which impacts the rates that retail banks pay for short-term loans.
All things being equal, the central bank raises its rate when it wants to slow down an overheated economy, and cuts it when it wants to stimulate borrowing, spending and investment.
From the bank's perspective, inflation seems to be heading in the right direction, but in its statement announcing its decision, the bank makes it clear it doesn't think the inflationary dragon has been fully slayed just yet.
"In Canada, there is growing evidence that past interest rate increases are dampening economic activity and relieving price pressures," the bank said. "Consumption has been subdued, with softer demand for housing, durable goods and many services."
The bank projects the economy to continue to cool enough to bring inflation back to its two per cent target some time in 2025, a forecast that would suggest the bank is happy to stand on the sidelines until that happens.