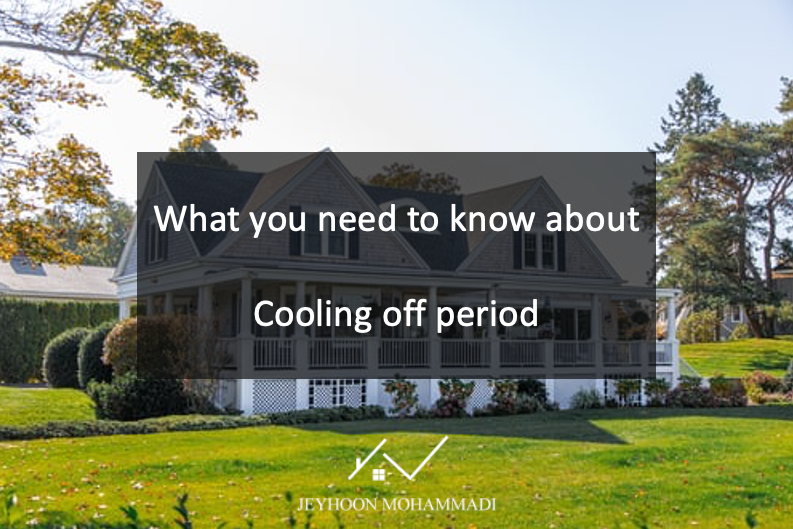 BC government to amend Property Law Act to add cooling off period
·

      
The BC government is laying the groundwork to institute a cooling off period for homebuyers that will allow them to back out of a purchase after signing a contract.
·

      
The cooling off period, called "Home Buyer Protection Period", will be in place by summer.
·

      
BCFSA will soon release d...