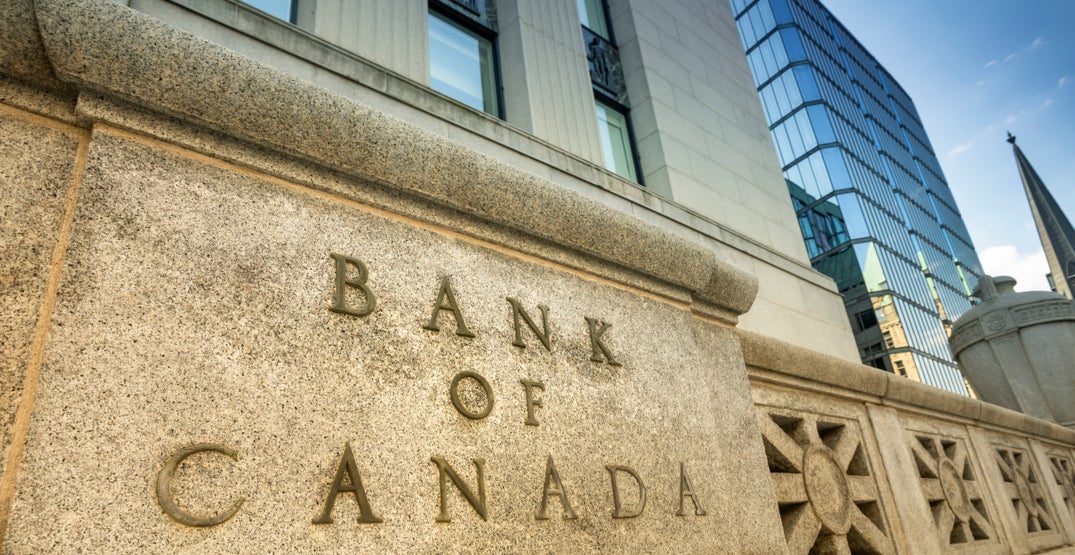 After seven rate hikes last year, the Bank of Canada's first interest rate update for 2023 is out.
The Bank of Canada raised its key overnight lending rate for the eighth straight time Wednesday morning, but signalled its rate-hiking campaign could finally be over.
The central bank bumped the overnight rate up by 25 basis points — a quarter of a per...